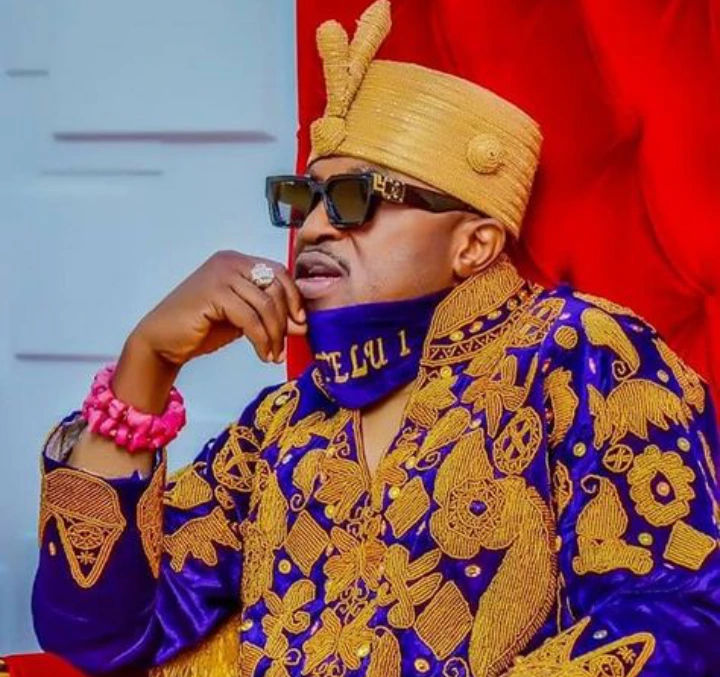 I need 10 million fulanis to come to iwo because of the next governor – Oluwo's says
I Need 10 Million Fulanis to Relocate To Iwo Because I Want Iwo to Produce the Next Governor – OluwoEngrLas Feb 19, 2021 4:49 PMThe Oluwo of Iwo, Oba AbdulRaheed Adewale Akanbi Telu 1 said he needs at least 10 million Fulani and Hausa people to relocate to Iwoland because he wants Iwo to Produce the next Governor of Osun State. Oluwo of Iwo said this in a live video recorded after the jumat service that he observed with an Islamic Organization in Iwo named, Jumat Tawnu Muslim Organization, Iwo.Oluwo of Iwo said he needs more Population in his Town to boost the business of the town and it will help his town to dominate Osun State in the next Osun State Governorship election that will be conducted in 2022.
watch video 👇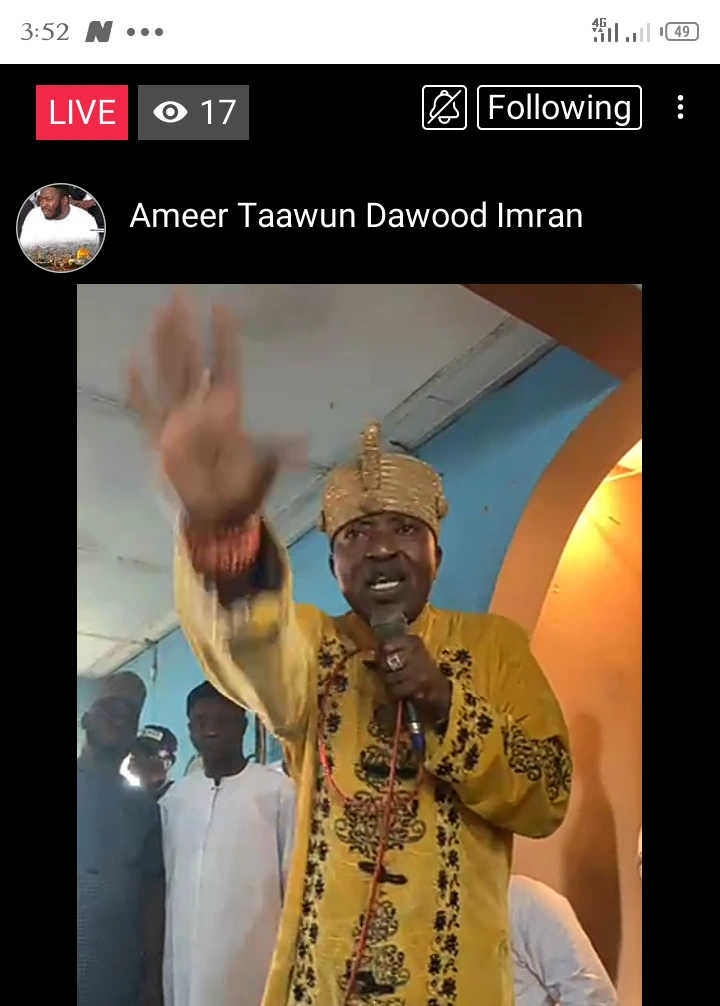 U Oluwo of Iwo said people should only Prosecute Criminals but not tribe, Religion or Culture, if we reject Fulani Herdsmen because they living inside the bush, it can't help Nigeria.Oluwo of Iwo said Every Nigerian has the right to live anywhere in Nigeria.Oluwo of Iwo said Northerners are producing President in Nigeria because of their Population, during the Presidential election, no vote from any State in Nigeria can beat Kano, Kaduna, and the Other Northern States because of their Population. .
©opeeanews
Fᴏʀ ᴏɴʟ
i
ɴᴇ ᴀᴅᴠᴇʀᴛ
WhatsApp only➪2347026214085
What did you think about this mind blowing article?
Drop your comment